You can't walk a kilometre without bumping into a masterpiece in Amsterdam. Treasure-packed museums, vintage-filled shops, hyper-creative designs, drinking and dining scenes are what defines this city. Known as the Venice of the North the city has charming windmills, intoxicating tulips, legendary artists and unique architecture.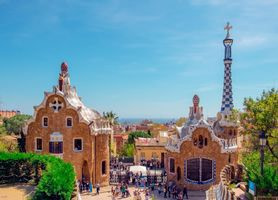 Barcelona, the capital of Catalonia is associated with vacation, architecture and sports. The wanderer soul loves the pleasant Mediterranean climate, the long beaches and the bright sunshine. The architectural eye calls it a design paradise and football attracts the sporty spirit. The city is the jewel of the Iberian Peninsula, which holds tight every visitor.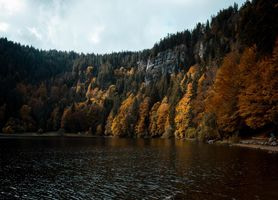 It has a 900 years old history. The German Black Forest, part of Freiburg, contains dense woods and vineyards with a happening nightlife. Either a walk in the dense woods or a bike ride through the cobbled pathways are enough to make you fall in love with the place. It is a sunny and cheerful university city, hence harnessing solar energy in a big way.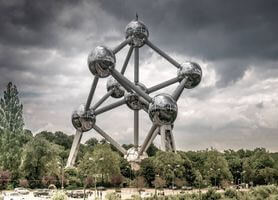 Brussels is a vibrant multi-ethnic metropolis with some of the most beautiful and strange buildings and beer loving people. Something is always happening here, i.e. music festival, chocolate event, film festival, cultural events, etc. The EU - HQ and about 1,400 international NGOs and multinational corporations have set up their headquarters here.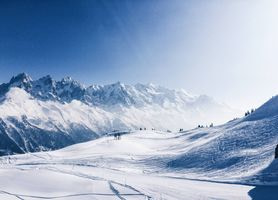 The First Winter Olympic Games in 1924 has it´s roots in Chamonix - Mt. Blanc region. It is mesmerising to visit Mont Blanc, standing tall over the Alps and Europe. It is a place to indulge in the most fun snow sports including skiing, helicopter rides, skydiving activities and many more. The train ride from Martigny, Switzerland to Chamonix for onward journey to the summit is a lifetime experience.
Riding the gondola TITLIS Xpress to the intermediate station followed by the World's first revolving aerial cableway – TITLIS Rotair. The cable car system connects Engelberg at 996 m to Klein Titlis at 3028 m through the three stages – Gerschnialp at 1262 m, Trübsee at 1796 m and Stand at 2428 m. The 30 minutes journey is a treat.