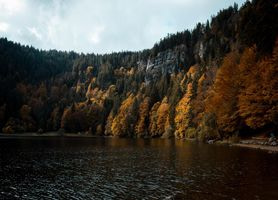 It has a 900 years old history. The German Black Forest, part of Freiburg, contains dense woods and vineyards with a happening nightlife. Either a walk in the dense woods or a bike ride through the cobbled pathways are enough to make you fall in love with the place. It is a sunny and cheerful university city, hence harnessing solar energy in a big way.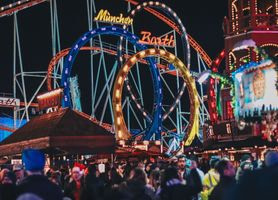 Munich is a historical and cultural city located in the Upper Bavarian High Plains and is one of Germany's major economic, cultural, technological and transportation centres. The manufacturing, software and service industries are well developed. Between the old city and the new city, the illusion of time and space exchanges and stimulates the visitor's imagination.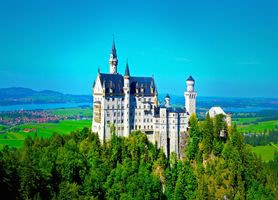 Neuschwanstein (or Schloss Neuschwanstein in German) resembles an illustration from your favourite fairy tale book, with beautiful frescoes, looming towers and the Great Throne Hall. Bavarian King Ludwig II began building Neuschwanstein Castle in 1869 but didn't live to see it finished, until 1892. The shy king built the castle to withdraw from public life but at present, a large number of people come to view his private refuge. Every year, 1.4 million people visit "the castle of the fairy-tale king".