The mother of the world's art and culture, Italy is an enchanting country. Charming countryside, seductive food, breathtaking architecture, and unparalleled art make this country the top destination on the list of must-visit countries.
Italy, the country of history, art and delicious food
All roads lead to Rome, and so should yours on your first travel to Italy. Visit the impressive Colosseum, the 2000-hundred-year-old Pantheon, the breathtaking St Peter's Cathedral, the Vatican Museums, the Spanish Steps and the Trevin Fountain.
In Tuscany, admire the paintings in the Uffizi Gallery, the Duomo and Michelangelo's David.
Get lost in the 400 Venetian bridges and 150 canals and prepare to be enchanted by the grand Palazzo Ducale, the Basilica di San Marco, the Galleria dell 'Accademia, the Rialto Market and many other stunning attractions.
You will fall in love with Naples in the south, the fashion city of Milan in the north, and the Cinque Terre's harbors and hills.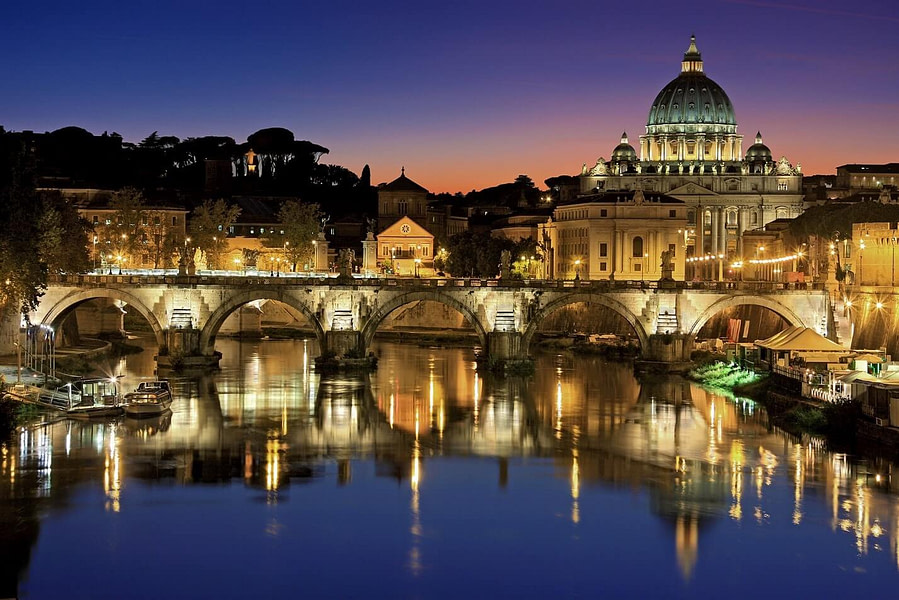 Uself tips
• Shops close at lunch break, especially in summer.
• The classic Italian breakfast is sweet pastry, a coffee or cappuccino.
• Queues in Italy are informal – lines resemble mobs.
• The most common drinks at meals are water, beer or wine. There are usually no cocktails. Children can drink sodas with meals.
• You should order a coffee at the counter as it is much more expensive at the table.
• Tips are not expected in restaurants in Italy. A service charge is sometimes added to the bill.
Italian food
Spaghetti and pizza are probably the first things that come to your mind when talking about Italian food. However, it wouldn't be fair to the Italian cuisine not to mention the other delicacies like Arancini, Lasagna, Osso buco alla Milanese (tender veal shanks) Prosciutto, Ribollita, Saltimbocca and many others.
Handy phrases
Here are some useful phrases you might find handy
Si. Yes.
No. No. Ciao. Goodbye.
Per favore. Please.
Grazie. Thank you.
Prego. You're welcome.
Mi scusi. Excuse me.
Buon Giorno. Good morning.
Buona Sera. Good evening.
Buona Notte. Goodnight.
Parla Inglese? Do you speak English?
Mi chiamo Martin. My name is Martin.
Non capisco. I don't understand.
Un caffè, per favore. A coffee, please.
Un bicchiere di acqua minerale. A glass of mineral water.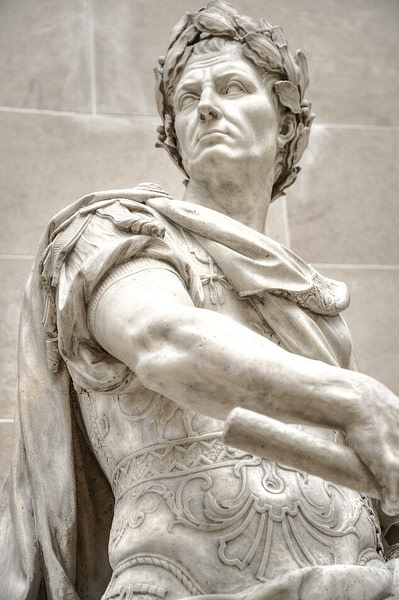 Cultural expectations and etiquette
Italians are friendly people and their greetings are rather enthusiastic. The handshake, direct eye contact, and a smile are usual between strangers. Don't be surprised by air-kissing on cheeks or a pat on the back between men when you make friends in Italy. Still, don't rush to a first name basis, wait to be invited.
They share table manners with the Continent – the fork is in the left hand and the knife in the right. Italy is primarily a Roman Catholic country. Although they don't attend church much these days, its influence is still high. You should be respectful of their religious feelings and objects. The number of crosses or religious statues in office buildings' lobbies might surprise you.
Best time to visit
Spring (April to June) and autumn (September and October) are usually the best for sightseeing – the weather is nice, there are fewer tourists, and the prices are lower.
Summer months are excellent for seaside holidays or a visit to beautiful Italian lakes. August may not be the best choice because of Ferragosto – when Italians go on a holiday and most shops and restaurants stay shut.
If you intend to travel during the winters, you can enjoy Italian mountains with activities like skiing, trekking, and snowboarding.
Accordingly, when packing in the summer, take light clothes – shorts, skirts, and tops. In the spring and autumn, you can add a pair of pants, and a light jacket or wrap. Always keep your sunglasses handy – Italy is a sunny country.
There are so many destinations to visit, so much food to try, such a long coast to explore, so much beauty, so much glamour, so much fascination – plan your trip exhaustively because with Italy, you can't take a chance.
Italy is expecting you!