Switzerland is one of those places which everyone should visit at least once in their lifetime. From scenic train rides to amazing Swiss products and crazy adventures, you will have memories to last a lifetime.
Rich culture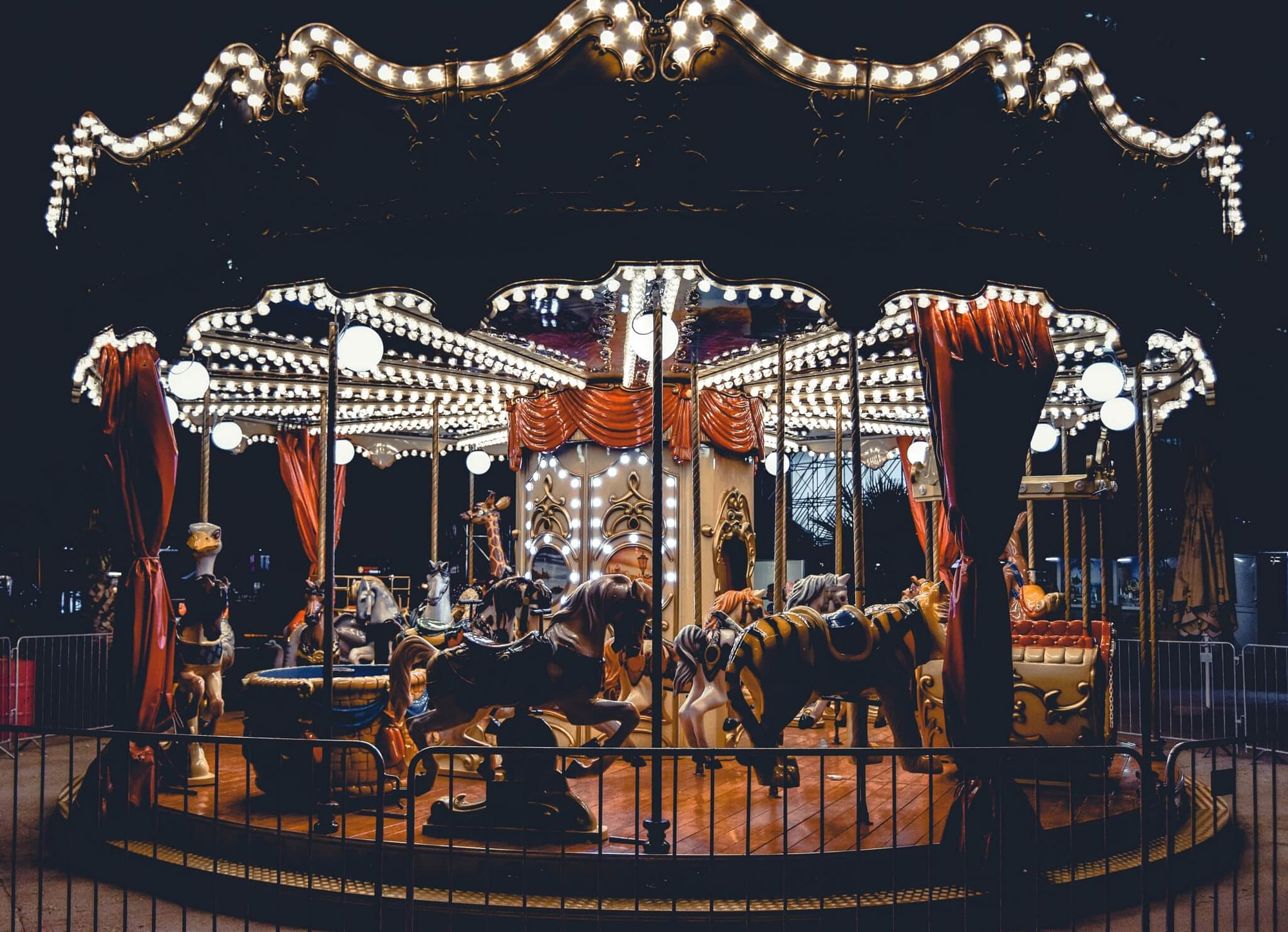 Switzerland lies at the crossroads between several major European cultures. Swiss culture is majorly affected by the Alps and neighbouring countries. The rationality and conservatism brought in by the Alps along with joie de vivre have formed a perfect blend in the form of Swiss culture. Borges once mentioned that Switzerland was a rational union of people who were tired of fighting and dying for silly reasons. What can be a more accurate way of describing the Swiss culture? Due to various languages and 26 major cantons, great diversity can be seen in the customs and traditions of Switzerland.
Festivals like Lucerne Carnival, Art-Basel, Zurich Festival, the Valais Witches Downhill Race, Street Parade and Geneva's El escapade will keep you entertained all along the year, No matter whenever you visit.
Roof of Europe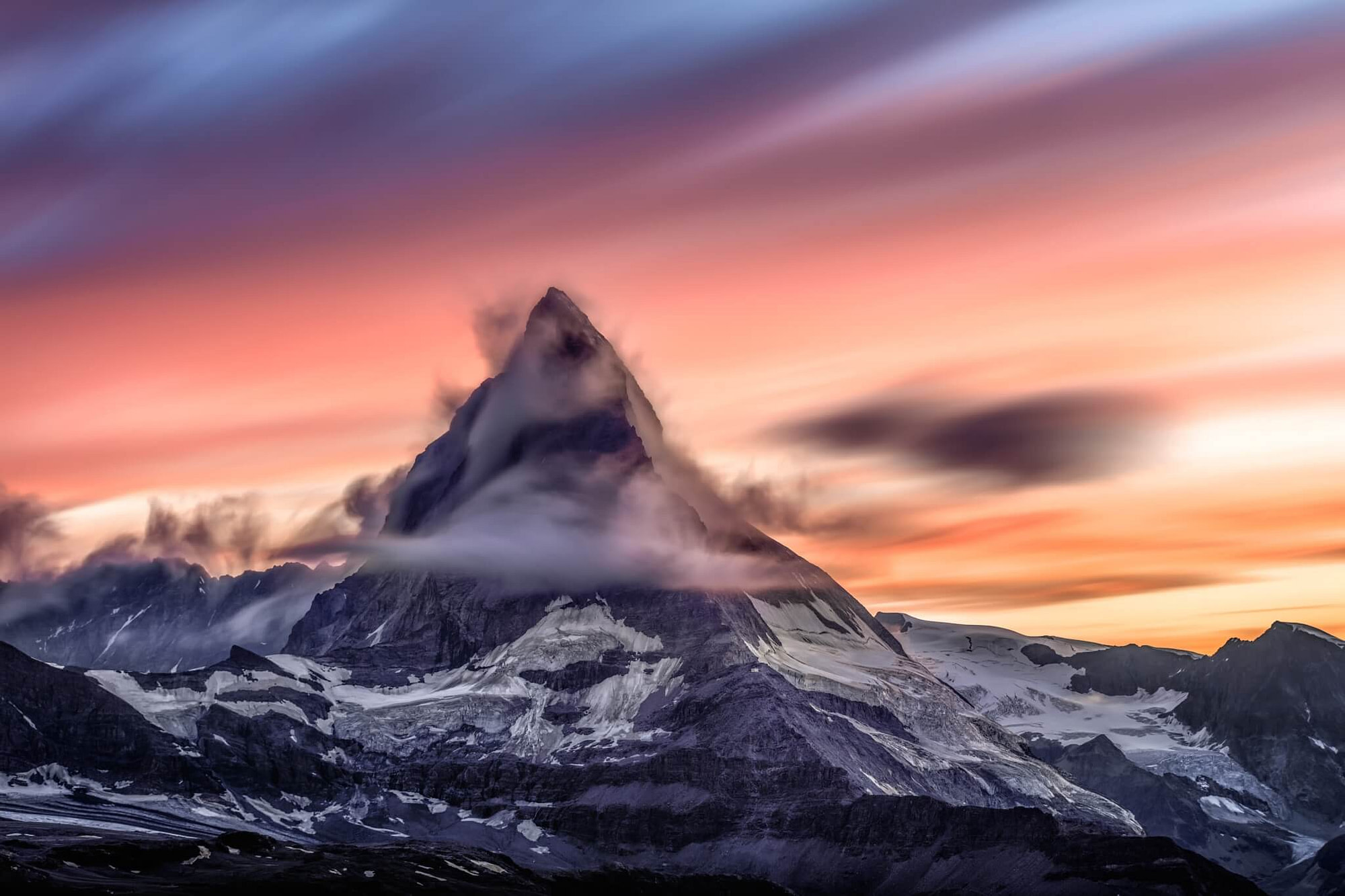 Switzerland is home to some of the highest peaks in Europe. Matterhorn – The Toblerone Mountain considered to be one of the most difficult peaks to climb and also the most photographed mountain is in Switzerland. You might have seen it on postage stamps, chocolate boxes and calendars too. But trust me, visiting it in person is truly amazing. Most peaks above 4000m in Europe are in Switzerland. It's a heaven for photographers and mountaineers alike.
Mount Breithorn in the canton of Valais is ideal for beginners to try their hands at climbing mountain of more than 4000 meters. Once at the top, one looks at the world from a different perspective (pun intended).
Gemmi observation platform is a dizzying observation platform built on the steep cliff next to the Wildstrubel Restaurant on the Gemmi Pass, the historic link between Leukerbad and Kandersteg. It steps out nearly 10 meters away from the rock face. From the platform, one gets a spectacular view of Leukerbad which is spread 900 meters below.
Snow and sports
Some of the world's best ski slopes are in Switzerland and they are easily accessible. You could spend a day skiing through the mountains. Apart from skiing, there are other activities which you can enjoy. You can take a snow-show trek or go tobogganing. You could also go hiking through the mountains or take a ride at the bike parks of Verbier. Cycle rides on the Aare route through various cities provide breathtaking views of Aare Gorge and Interlaken. There's so much you can do.
Castles, lakes and waterfalls
There are breathtaking castles and lakes all over Switzerland. There are glorious 11th-century castles which are surrounded by scenic lakes. They will transport you into an entirely different era. Bellinzona is famous for its three castles Sasso Corbado, Castlegrande and Castello De Montebello. Bellinzona, situated in the centre of the canton of Tinco, was the natural border between Switzerland and Italy in the past. Hence, the majority of the population speaks Italian. The castles here are UNESCO world heritage sites. Some of the other famous castles are Chillion and Habsburg castles.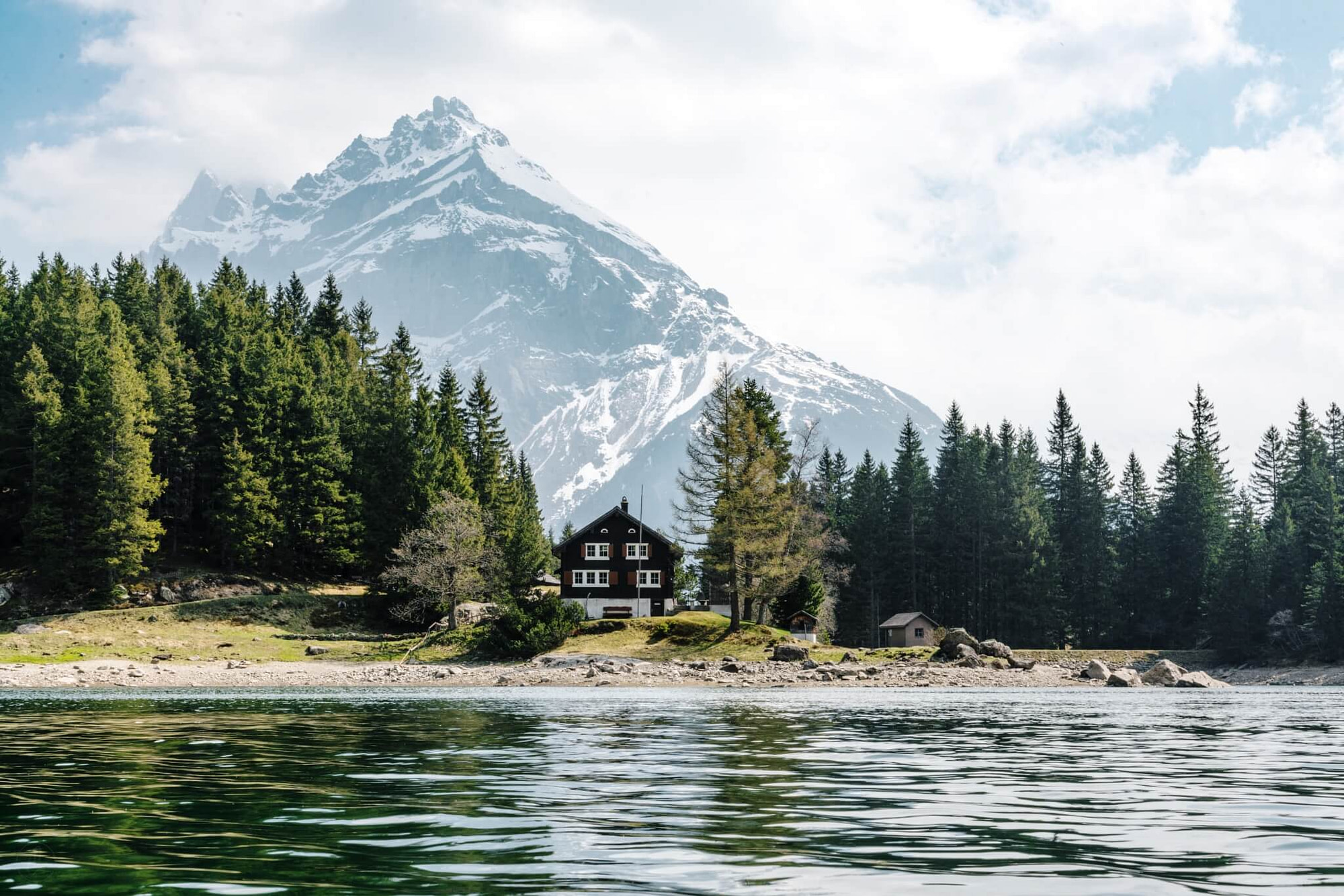 There are beautiful lakes like Geneva and Seebergsee which offer stunning views. Lakes of Lucerne and Lugano are certainly not to be missed. Especially in summer, when you can enjoy activities like speed boating, rowing, etc. Lake Lugano has various mountains nearby. Mount Pilatus and Mount Rigi are to name a few.
Rhine Falls near the town of Schaffhausen in Northern Switzerland is the largest plain waterfall in Europe. You surely don't want to miss the exciting water rides there, do you? Lauterbrunnen is the biggest nature conservation area of Switzerland. The name 'Lauter Brunnen' meaning 'many waterfalls' itself shows the grandeur of this place. There are a total of 72 waterfalls in the area along with colourful valleys and various mountain inns.
Swiss Cuisine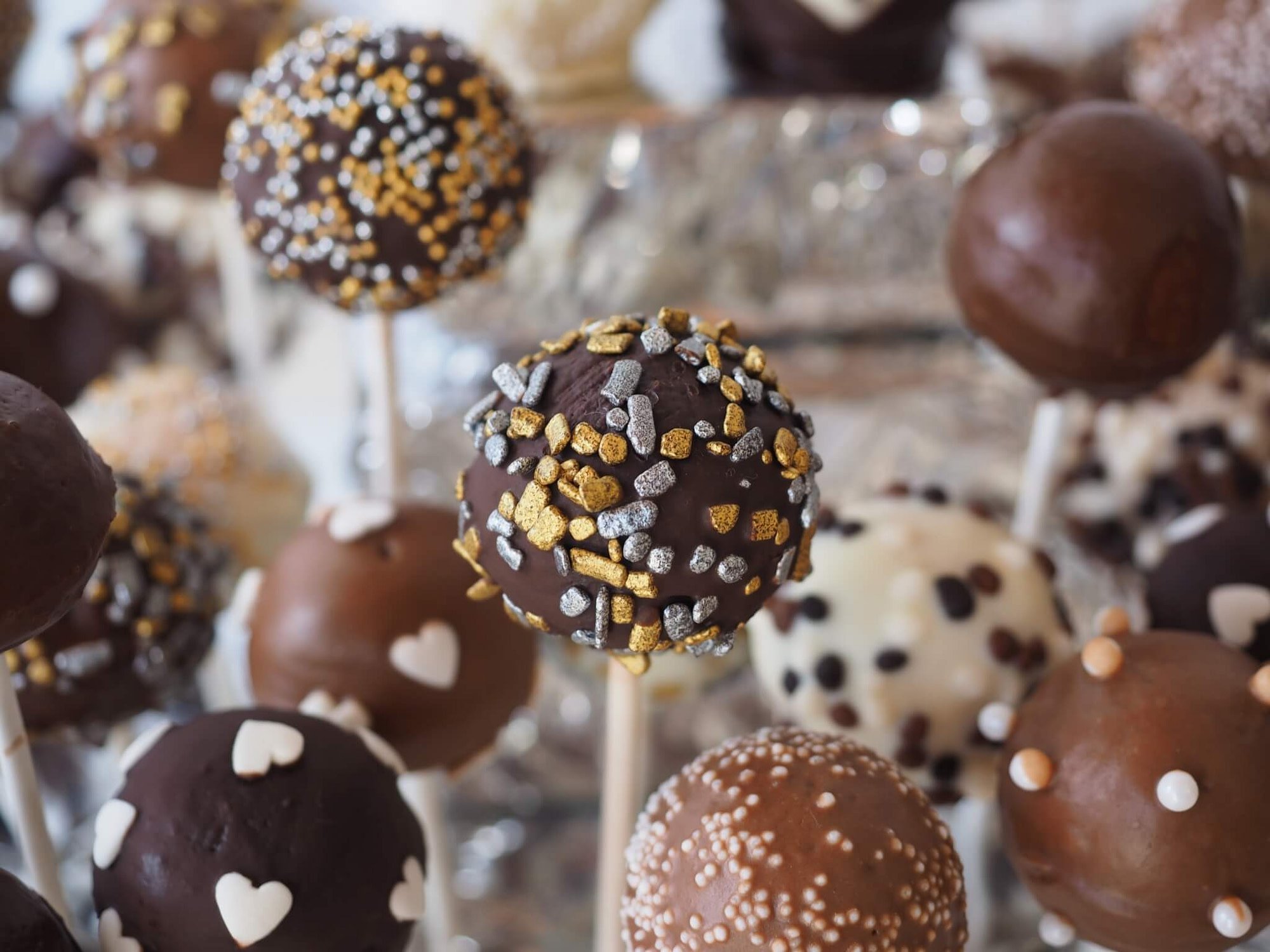 Switzerland is home to some of the world's best cuisine. Who doesn't fancy Chocolates? In almost every city you will visit, you will find a shop which is famous for one-of-its-kind chocolate. You will surely find the one chocolate flavour you have been looking all your life.
Switzerland is also called as the Cheese capital of the world. Over 400 different varieties of cheese are made in Switzerland. You won't find most of them anywhere else in the world. Dishes like Malakoff and croûte au fromage are some of the world-famous cheese dishes. Gruyère is one of 10 kinds of Swiss cheese that carry the AOP label (Appellation d'Origine Protégée) which means it is only made in its region of origin and is patented, so you won't find it being made anywhere else in the world. Other cheese varieties in this patented category are Emmental and Tessiner Alpkäse. Cheese Fondue and Raclette are also a one-a-kind cheese that you find here. Though you can get them in places outside Switzerland, the taste is a whole lot different here in Switzerland.
Swiss Watches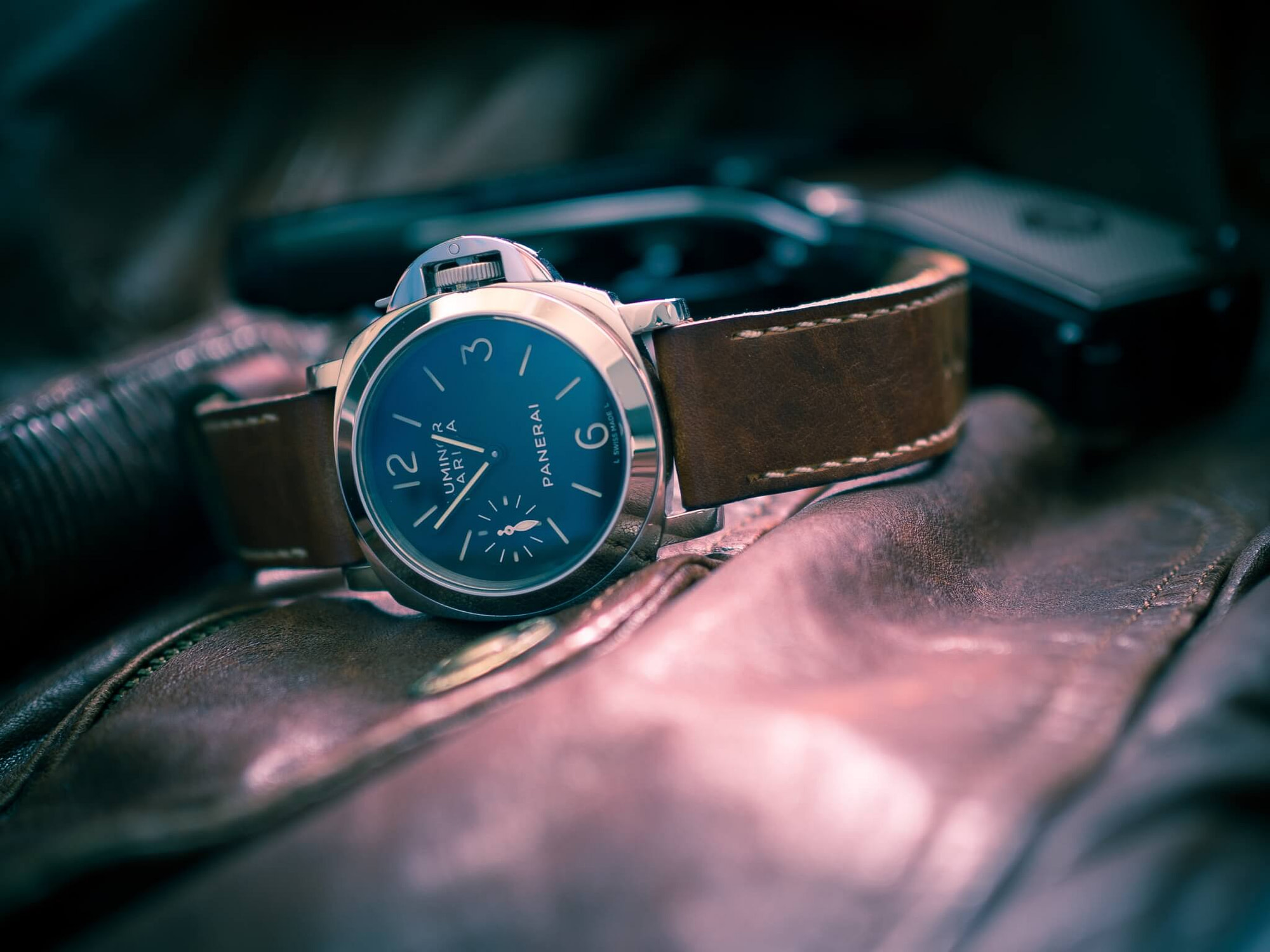 Switzerland is famous for its premium Swiss products. Swiss watches stand out in particular. The streets are lined with endless boutiques from companies like Patek Philippe, Cartier and Rolex providing some of the best luxury watches. But the watches also come with hefty price tags. So, if you have a heavy pocket, gifting yourself a nice Swiss watch is a good idea.
4 different languages
Officially, Switzerland has 4 different languages, viz. French, Italian, German, and Romansh. This is due to the fact that Switzerland's culture is vastly influenced by its neighbouring countries and also from all over the world.
Fun fact: Currently there are people from over 190 different nationalities living in Switzerland.
Plus, the Swiss population is fluent in English apart from the local languages. You can witness local people speaking in many languages and make you feel at home.
Public Transport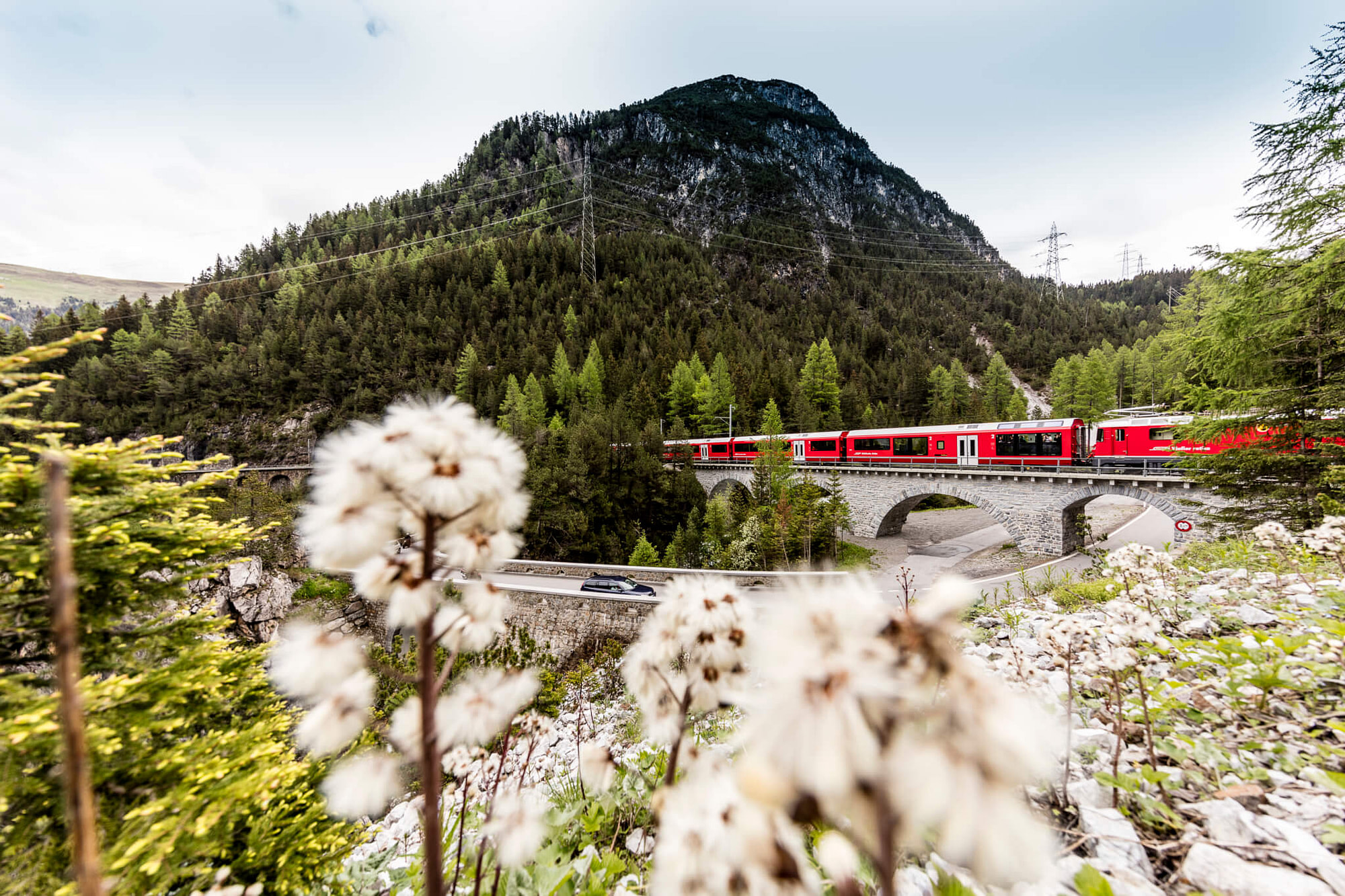 Trust me, the Swiss have got the best public transport system in the world. You will never have to use a private vehicle during your stay. Connectivity between places is fast and efficient. And Swiss transports are the cleanest I have ever seen. The buses, trains and trams are punctual down to seconds! While travelling long distances in trains, one gets to see some of the most beautiful sceneries.
Some of the famous train rides are Glacier Express and Bernina Express. The Gornergrat train provides the finest views of 29 four-thousand-meter peaks. It also reaches the highest hotel in Switzerland and also acts as a take-off point for paragliders.
Switzerland is also well connected with neighbouring countries. You could make a day trip to places like Munich, Milan and Innsbruck.
That's it! What are you waiting for? Go grab a ticket to Switzerland.